Fishing Charters, Salmon Fishing
It's about you and your day fishing, having fun, building friendships, making life long memories
About All Star Seattle Fishing Charters
Captain Gary Krein
An ex-Montana farm boy, who finds himself up to his eyeballs in a couple things the Big Sky is short on – Saltwater and Salmon.
Puget Sound and its fishes have become not only his livelihood, but his cause and passion as well and he will protect them as tenaciously as he pursues them on Possession Bar.
Captain Gary is owner and operate of All Star Fishing Charters Seattle and Everett Washington. He has been fishing Puget Sound for over 50 years and chartering full time since 1984
So what appeals to me the most about charter fishing?
When I first got into it I thought it was because I loved to fish. I do love to fish, but I've found the real appeal is the opportunity to meet new people every day and to build new friendships. It's a fun activity, people come out to have fun. They not forced to do it. they 're enthusiastic about it and always looking forward to the day. Under those circumstances it's impossible to have a bad experience.
Born and raised Monroe-Snohomish Washington, He started fishing with his grandfather at age 2, worked as a deckhand on local charter boats in high school where he met Captain Gary Krein in 1986.
Nick went summer fish guiding in Alaska for 6 years, then returned to full time Charter Captain with All Star Fishing Charters in 2003 where he has chartered on Puget Sound pursuing Salmon, Lingcod, Halibut and other Puget Sound fishes.
"What I love about this job is the energy every morning that my clients bring to the boat. The fact that I'm going to give them a story that they will tell for the rest of their lives. Whether it is there first Salmon, Lingcod or just a fish that they have never caught or there first time seeing a whale in the wild. I know that this store is going to be told many times and the fish will get bigger as time passes."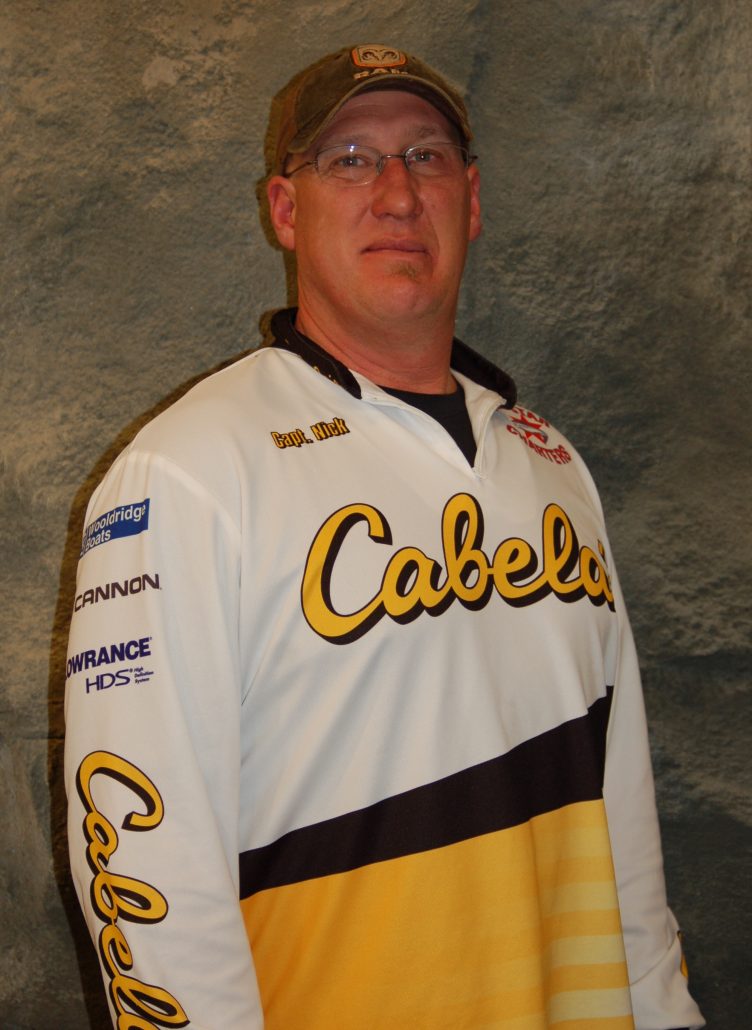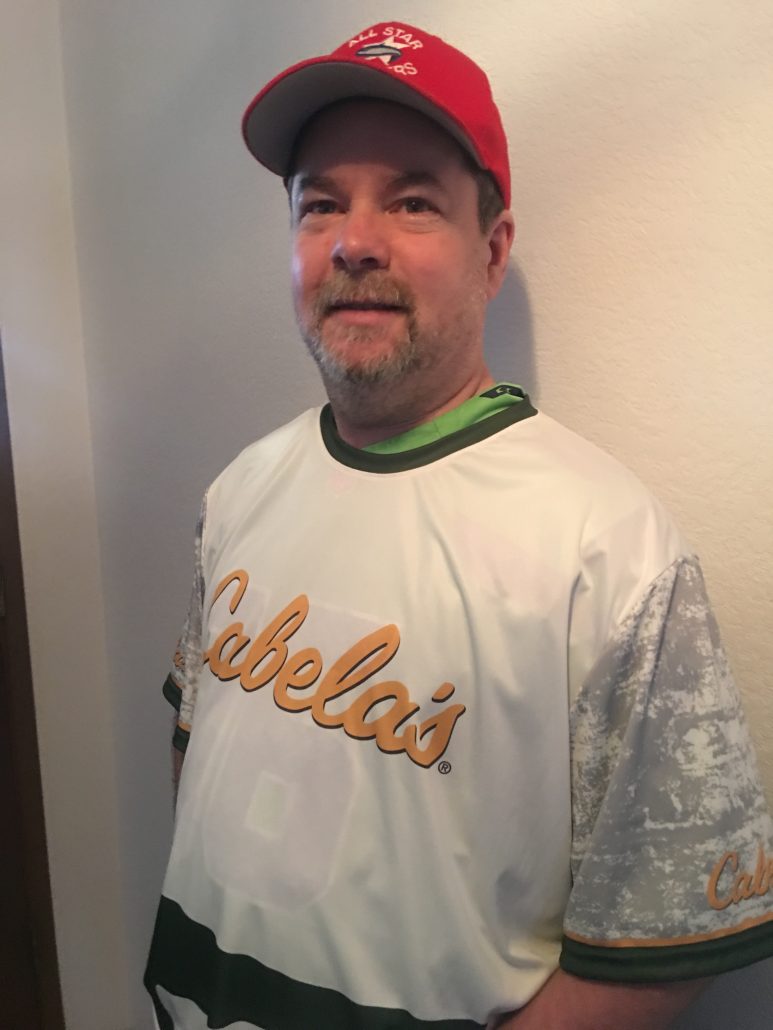 Lived in the Seattle/Everett area for most of his life and has been fishing for Salmon in Puget Sound for over 40 years. One of his first jobs during school was as a deckhand on a local charter boat for Captain Gary Krein and this love for the water and fishing has never left him. When the opportunity presented itself to operate a charter boat, he quickly acquired his USCG Captains License and has been doing guided trips ever since.
"My favorite part of this job is being able to meet new people daily and show them the beauty that are our local waters of Puget Sound". "I enjoy teaching clients how and why we fish with the techniques we use so that they can use the information to make themselves better anglers." "Nothing beats the smile you can bring to someone's face when you put them on good fishing, whether they be an experienced angler or a complete novice". Throw in the beauty of our local scenery as well as the chance to see many varied forms of marine life, from seals and sealions to porpoise and even whales and you can understand why I love my job.